Rotary Trimmers CR1000 - 15 mm
Suitable for shingle streams under 15 mm thickness, the Rotary Trimmer CR1000 allows an easy and quick startup of the rotary trimming line. It combines manual mechanical adjustments and centralized controls via simple operating controls.
Main features
Format settings by wheels located on each side of the trimmer
Central electrical panel
Good access to all main parts of the equipement (quick maintenance)
In-line production with synchronization with webpress speed or off-line production.
Simple and robust design
Continuous support of the shingle stream from the infeed to trimming blocks, higher trimming quality for narrow formats
Long life of trimming
Small footprint
CE certified
> More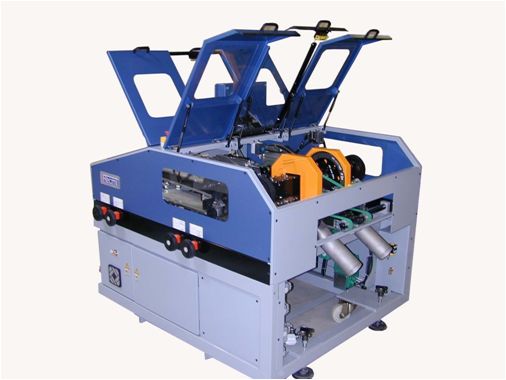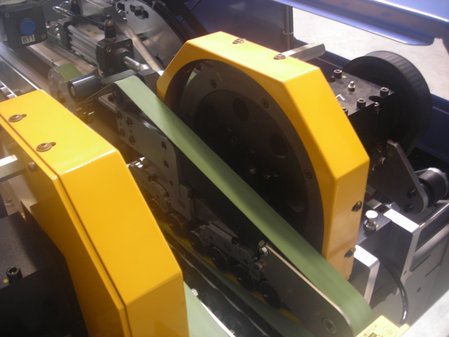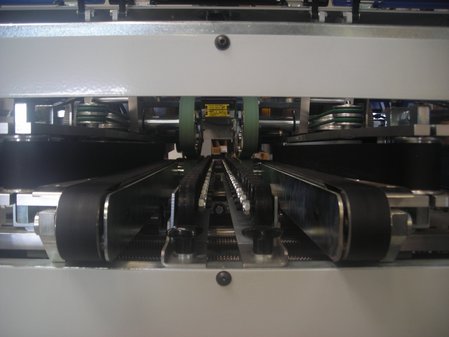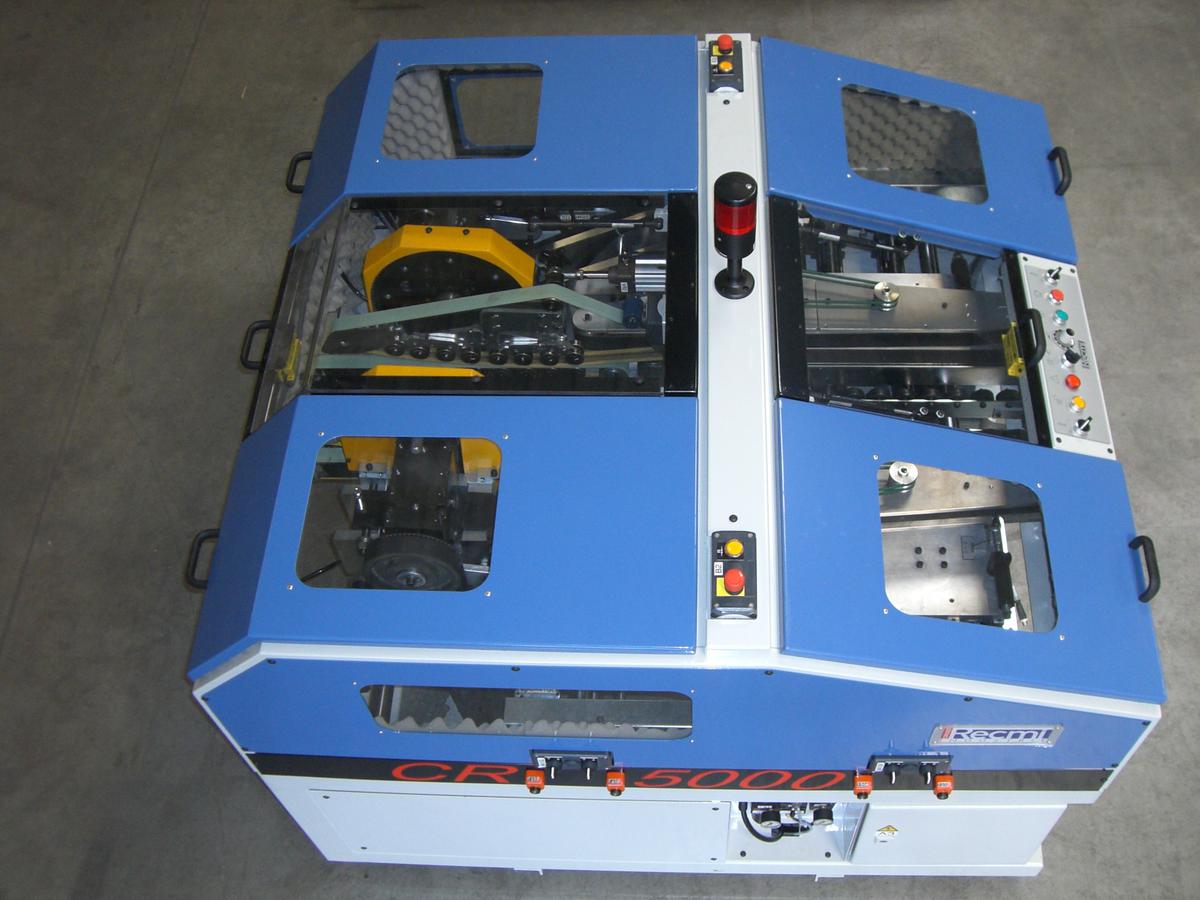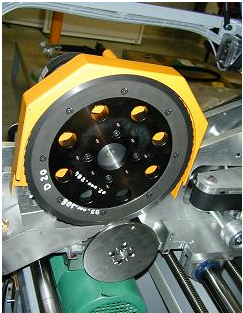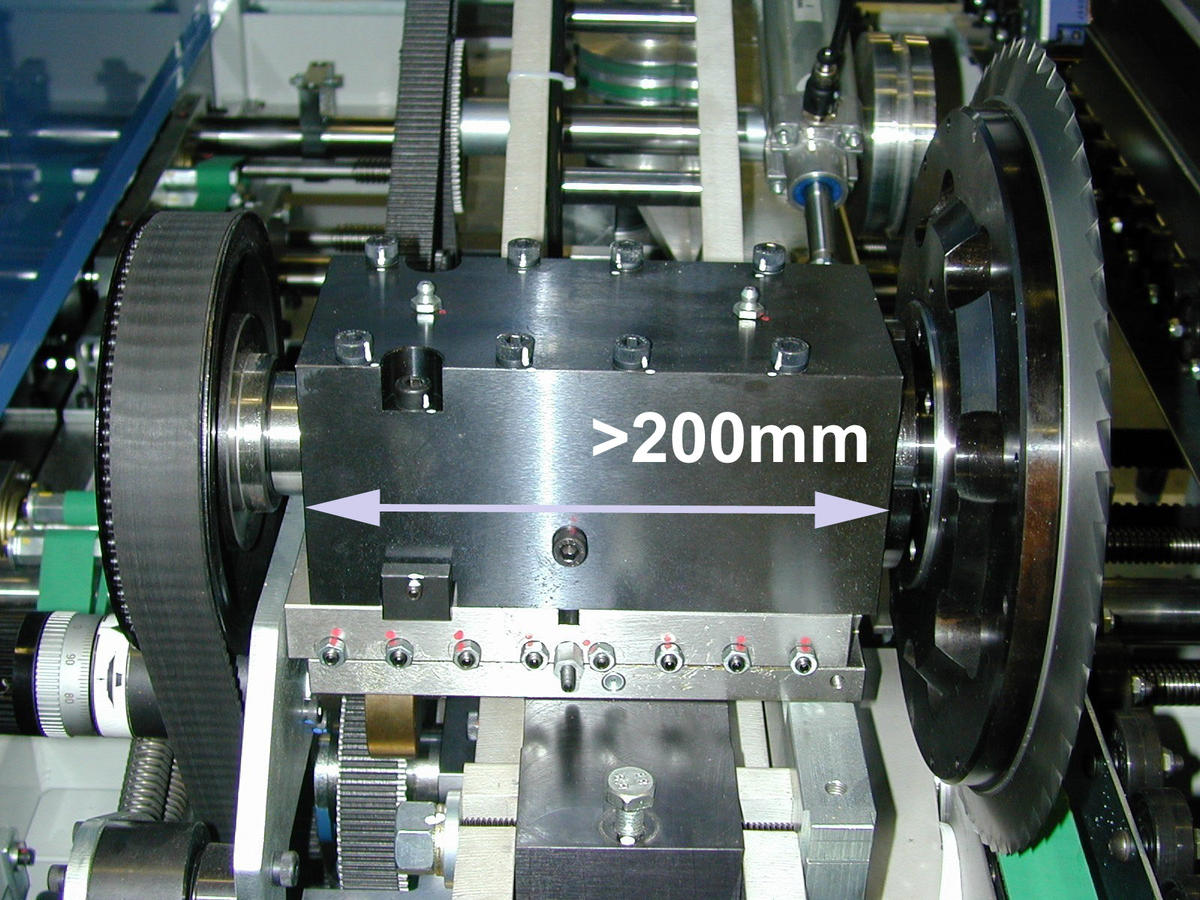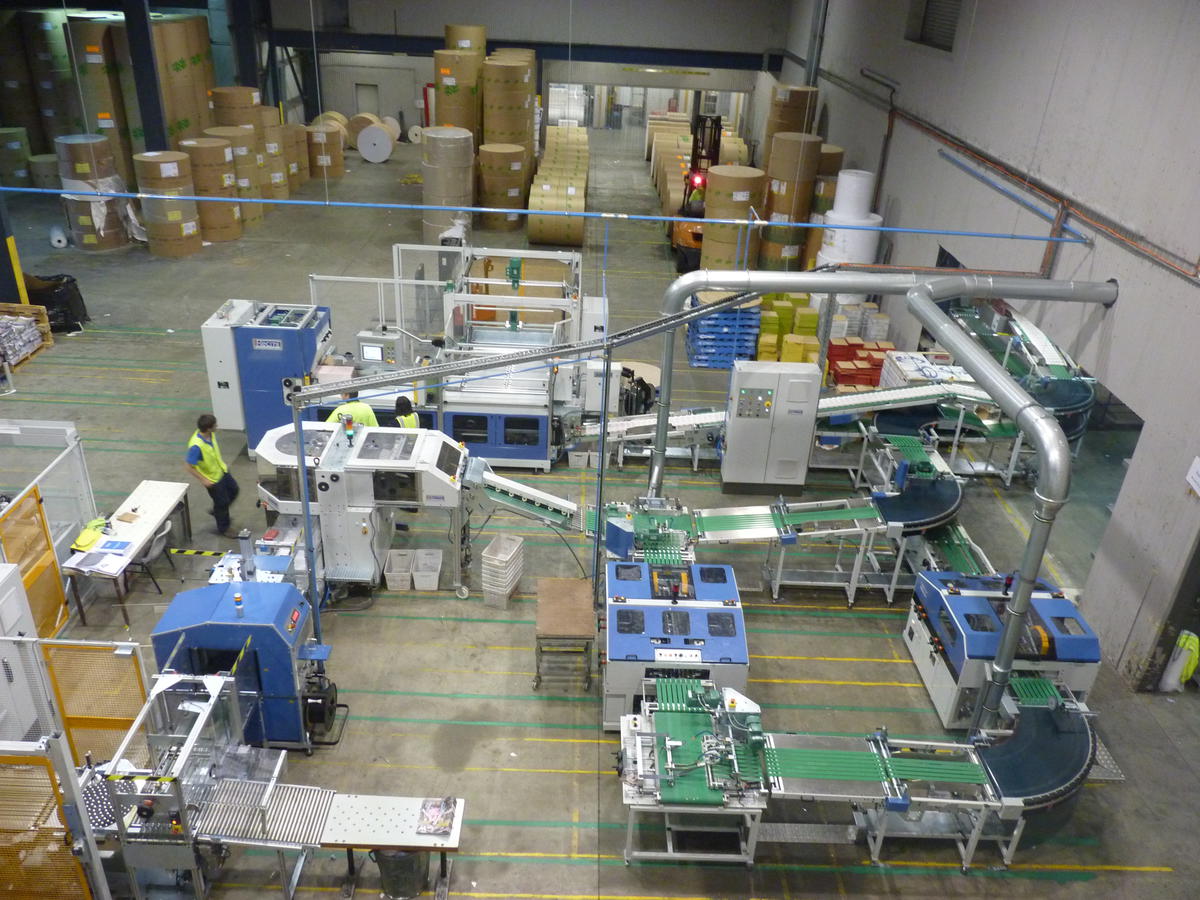 References of this product
MAX. MECHANICAL SPEED
Depending on the press speed
LENGTHWISE/WIDTHWISE
Introduction spine or head first
DIMENSION OF THE SHINGLE STREAM BEFORE TRIMMING
100 mm mini. (*)/ 550 maxi. (*)
DIMENSION OF THE SHINGLE STREAM AFTER TRIMMING
90 mm mini. (*) / 540 maxi (*)
WIDTH OF TRIMMING ON EACH SIDE
Mini : 3 mm – Maxi : 60 mm
SHINGLE STREAM THICKNESS
15 mm
INFEED HEIGHT
835 mm
PAGINATION
4 to 48 pages (*)
PAPER WEIGHT
50 to 90 g/m² (*)
> More
(*) Notes :
The association of several limits or extremes features may lead to some difficulties or even impossibilities in production
(*)Others specifications and options can be available on request following customer's requirements.
Maybe you are looking for one of these machines ?