Bundle conveyors/Belt conveyors
RECMI Industrie provides custom designed conveying solutions for all types of productions.
- custom designes conveying solutions
- independant conveyors
General features :
Low and simple maintenance, reduced costs : designed with standard components, simple mechanical parts.
Custom designed solutions.
> More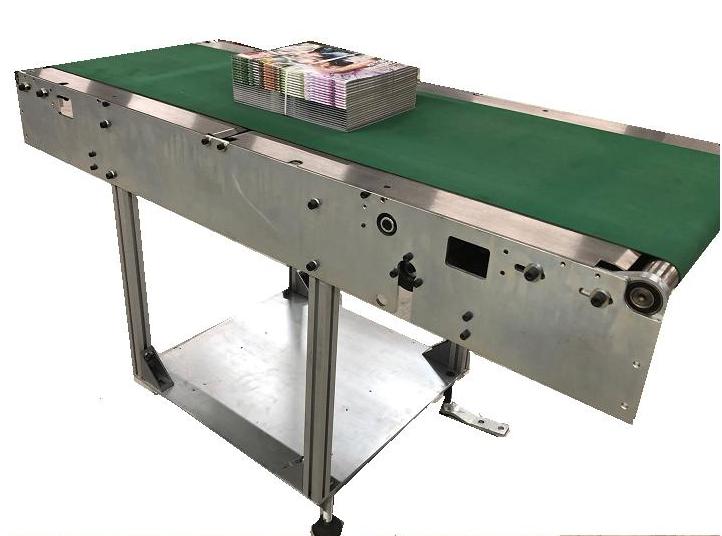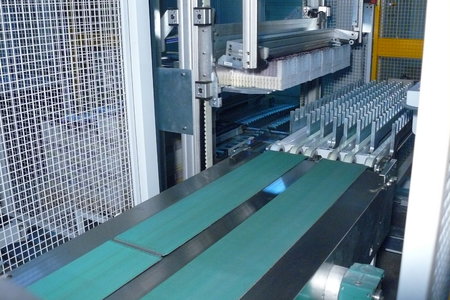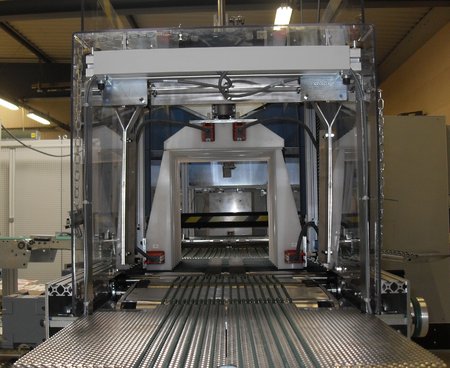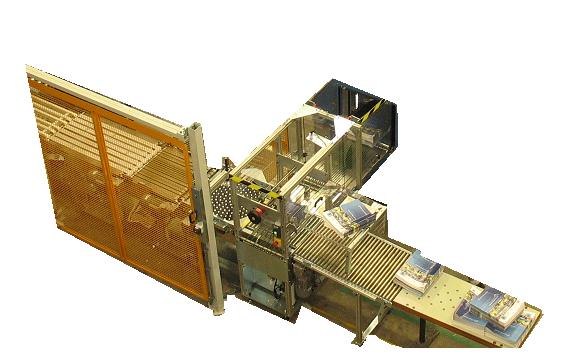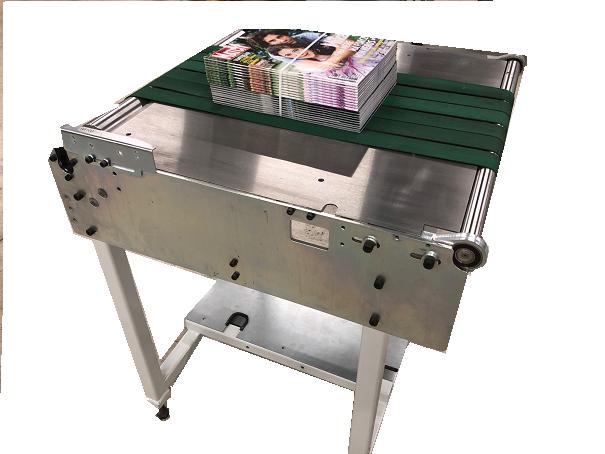 Complete range :
. Straight conveyors: belts, strap and rollers conveyors for the transportation
of bundles, crates and any loads
. Curves ( from 10° to 90°, by10° intervals)
. Bump turns
. Auxiliary conveyors / deliveries
. Single or double strap stapping units
> More
Maybe you are looking for one of these machines ?