Compensating Stacker TP100
Compensating-stacker RECMI TP100 is designed to provide a complete, simple and convenient stacking solution for standard applications
Automatic counting and stacking of standard products (commercial, newspapers, etc…)
Fully covered and guarded for operators' safety, easy access to all divisions of the machine.
Stream control by photocell system, auto adjusting stream aligner and waste gate.
Double roller compressor on the infeed conveyor.
Laser product counter.
Three stacking levels to minimize the drop height into the stack bin.
Pivoting stacking bin with flat compression, 5 standard turntables kit.
Reduced cycle-time: servo pusher and inside delivery table.
Delivery to the left/right or alterning.
Pivoting operating control panel.
> More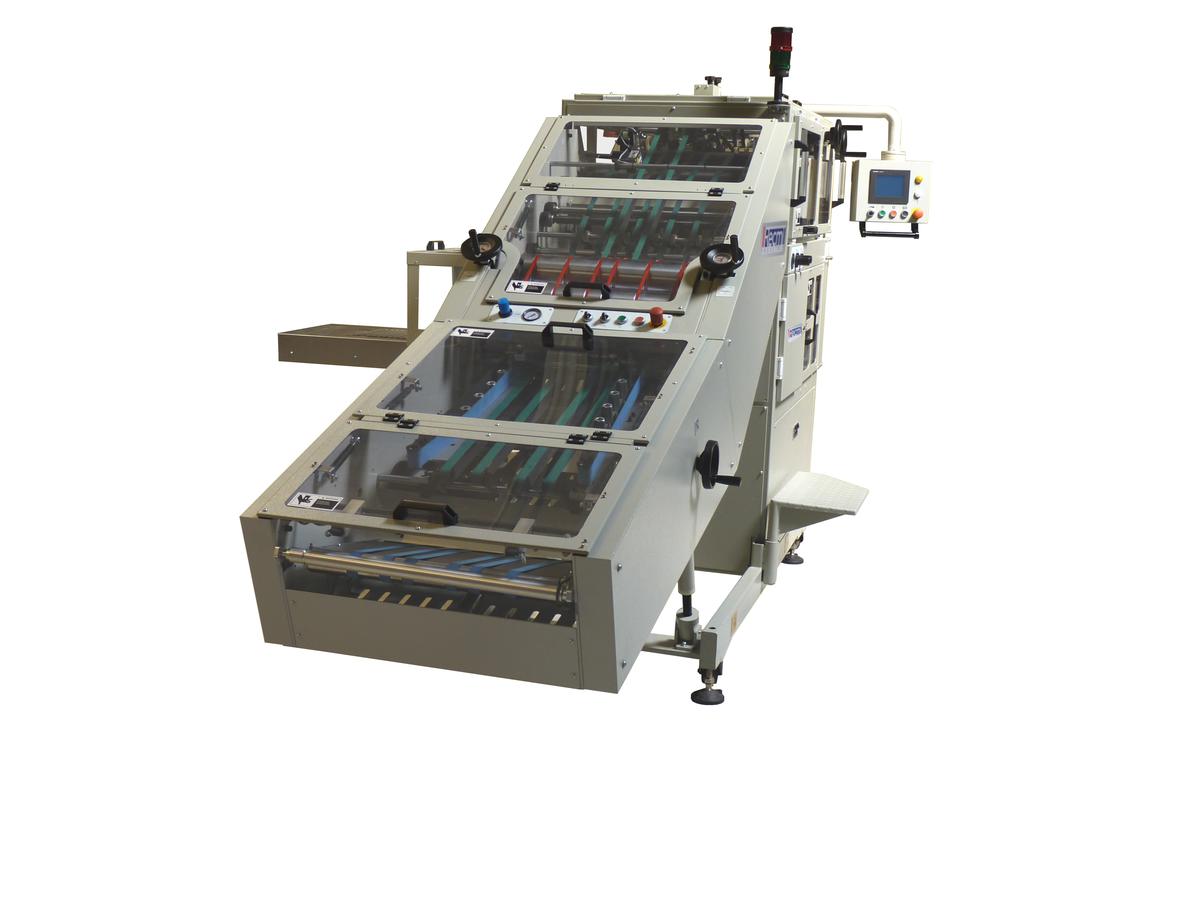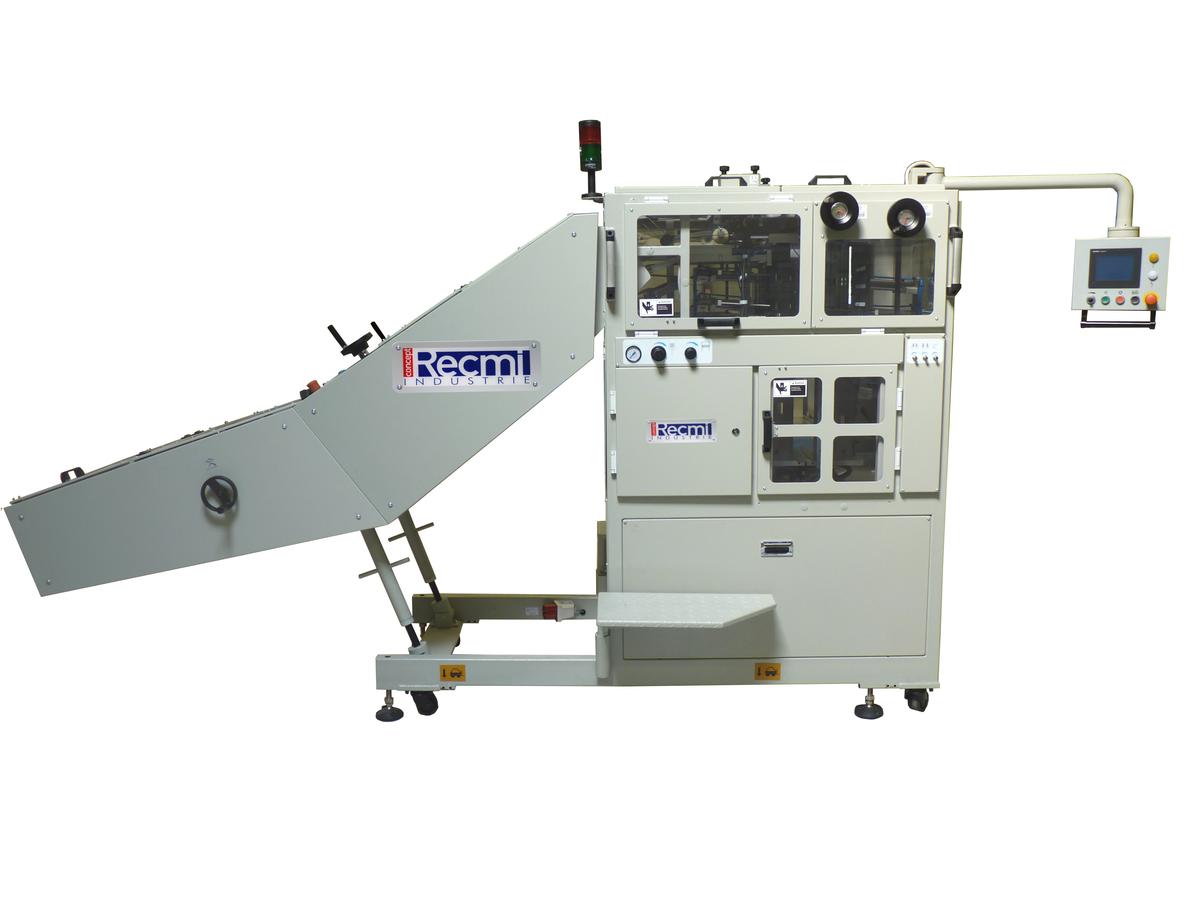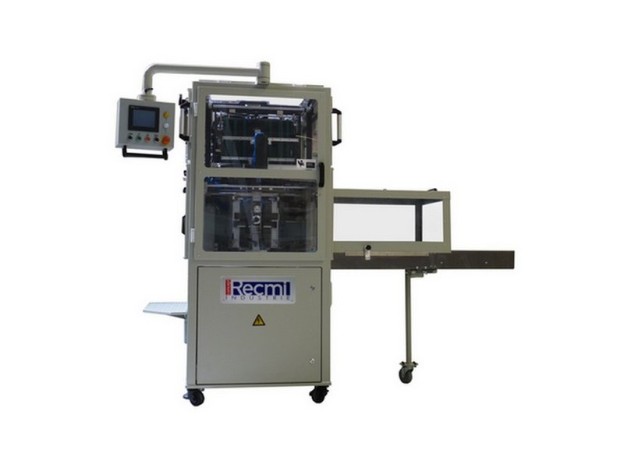 PDF FILE Compensating Stacker TP100
Technical specifications
References of this product
PRODUCT DIMENSIONS:
Mini: 105×152 mm ; Maxi: 325x500mm
PRODUCT THICKNESS:
From 4 to 96 pages (depending on paper weight)
STACK HEIGHT:
Maxi 330 mm
INFEED HEIGHT:
From 560 to 960 mm
DELIVERY HEIGHT:
876 mm
> More
(*) Notes :
Combining several extreme features, you can make some productions difficult.
Maybe you are looking for one of these machines ?