Log Stacker HP600F
for high speed folding machines and low pagination web presses.
Automatic stacking of high speed folding machines and low pagination web presses signatures
Compact overall design, on casters for portability
Infeed conveyor, adjustable height
Shingle stream forming device with laser counting of the signatures (on request)
Infeed pneumatic squeeze roller, independent settings left/right

Better fold quality and signature compression
Optimized stacking quality

Stream aligner
Stream gap device for high quality separation between logs
Full electronic stacking regulation system (patented)

Superior log quality even for difficult productions
Avoid marking on signatures

Adjustable former plate (patented)

to bow light weight signatures for consistent stacking

Open accessibility to the log in formation, direct access to the signatures entry point, easy sample taking with no productions stops
Manual insertion of endboards
Positive log transportation and automatic strapping
Manual or automatic palletizing system (on request)
Touch screen operating control panel
Telemaintenance system (on request)
CE certification
> More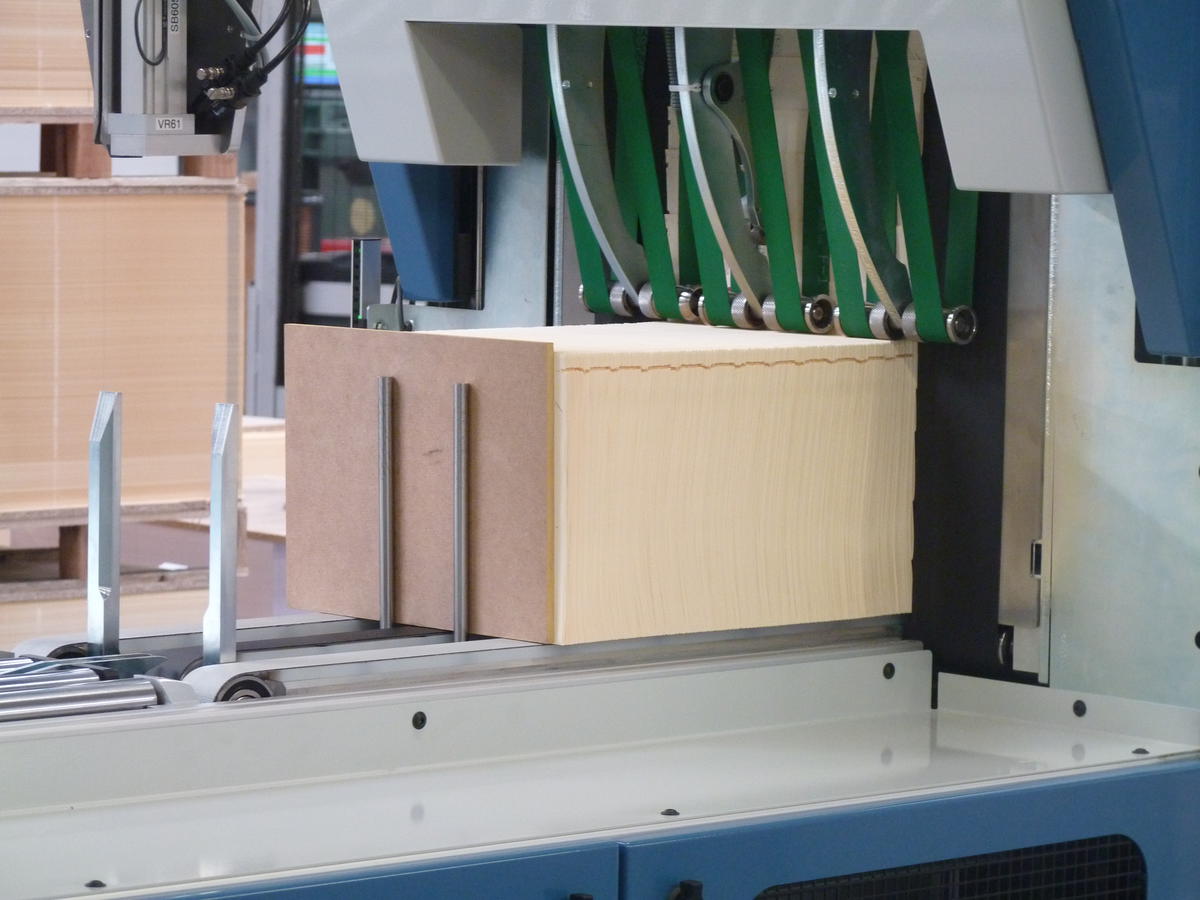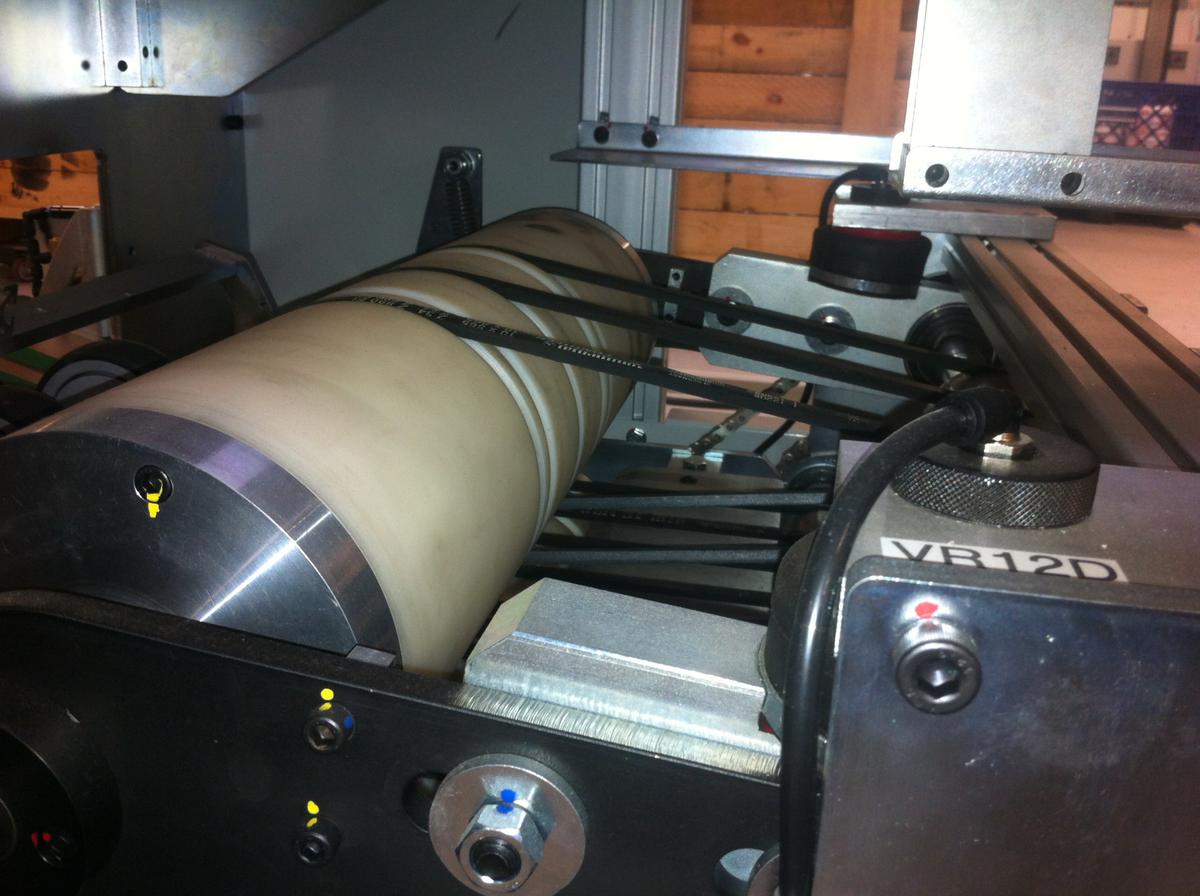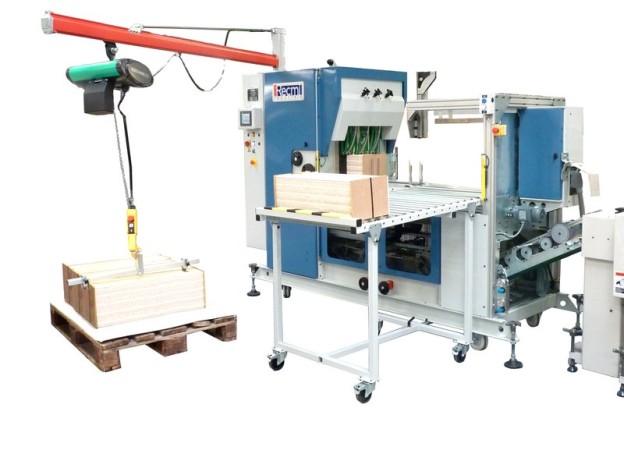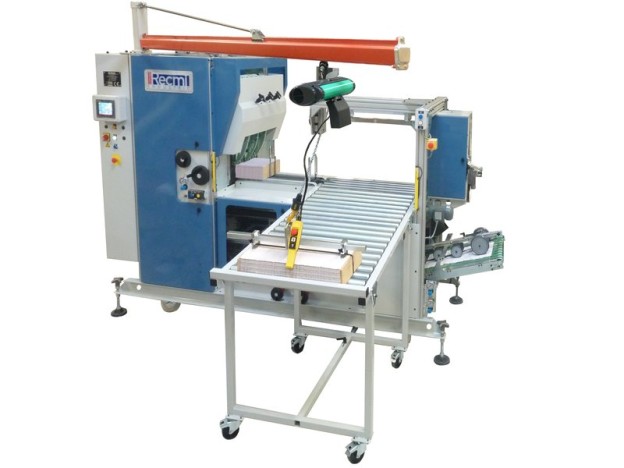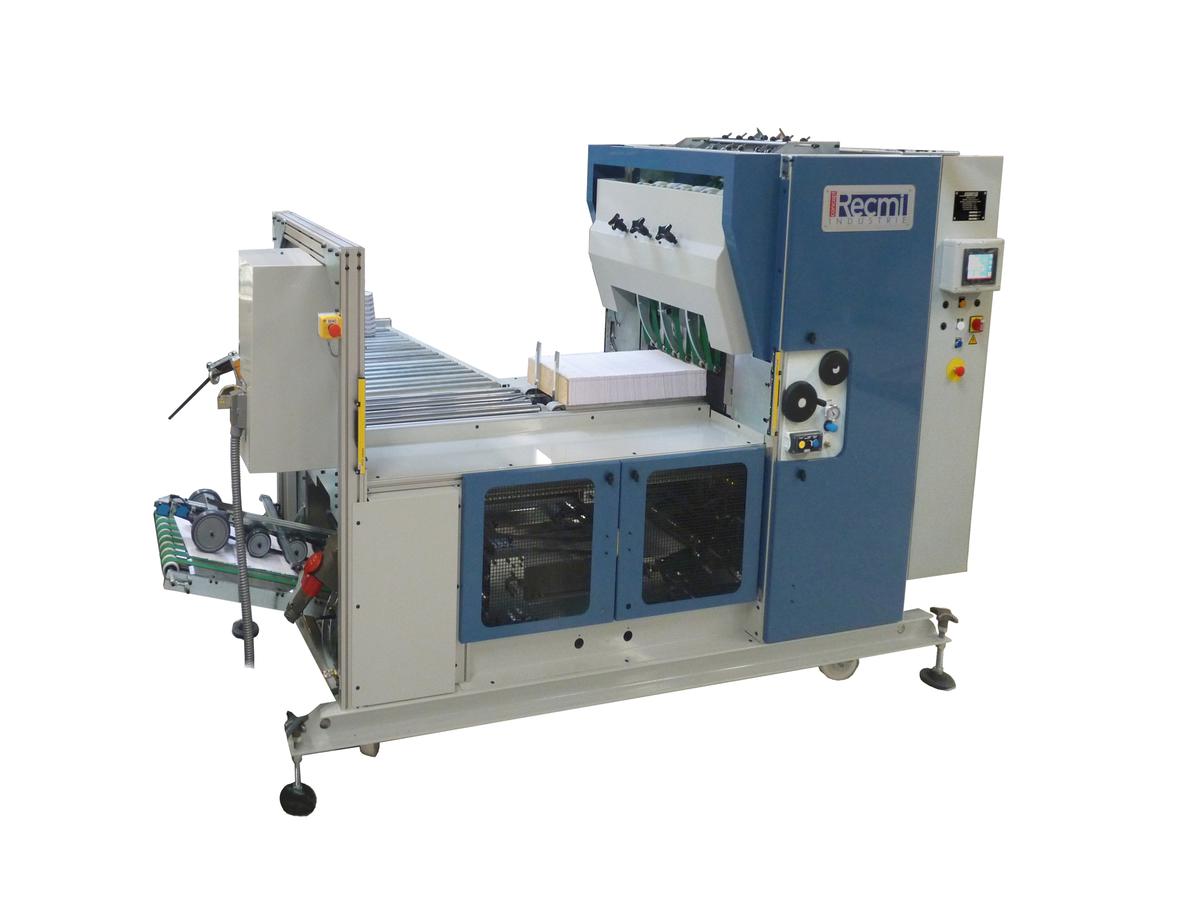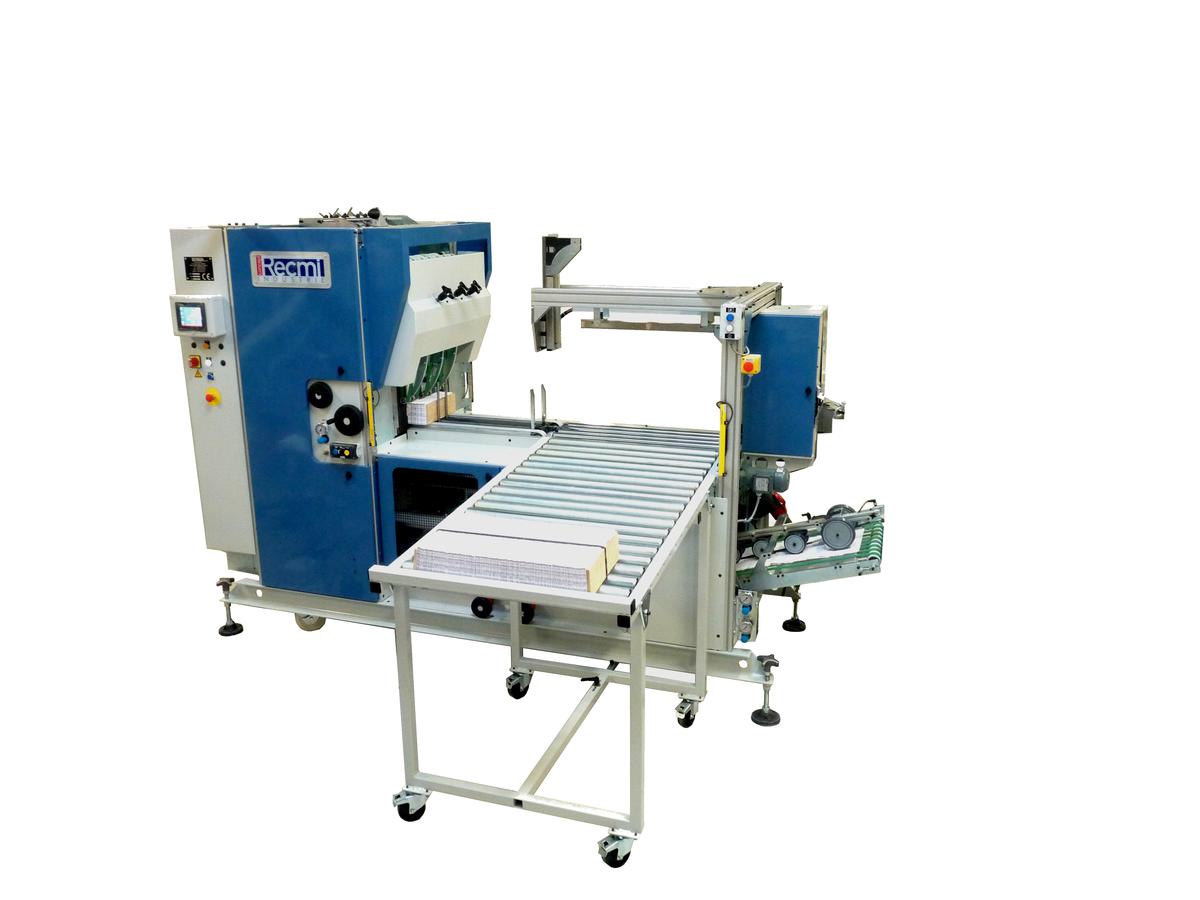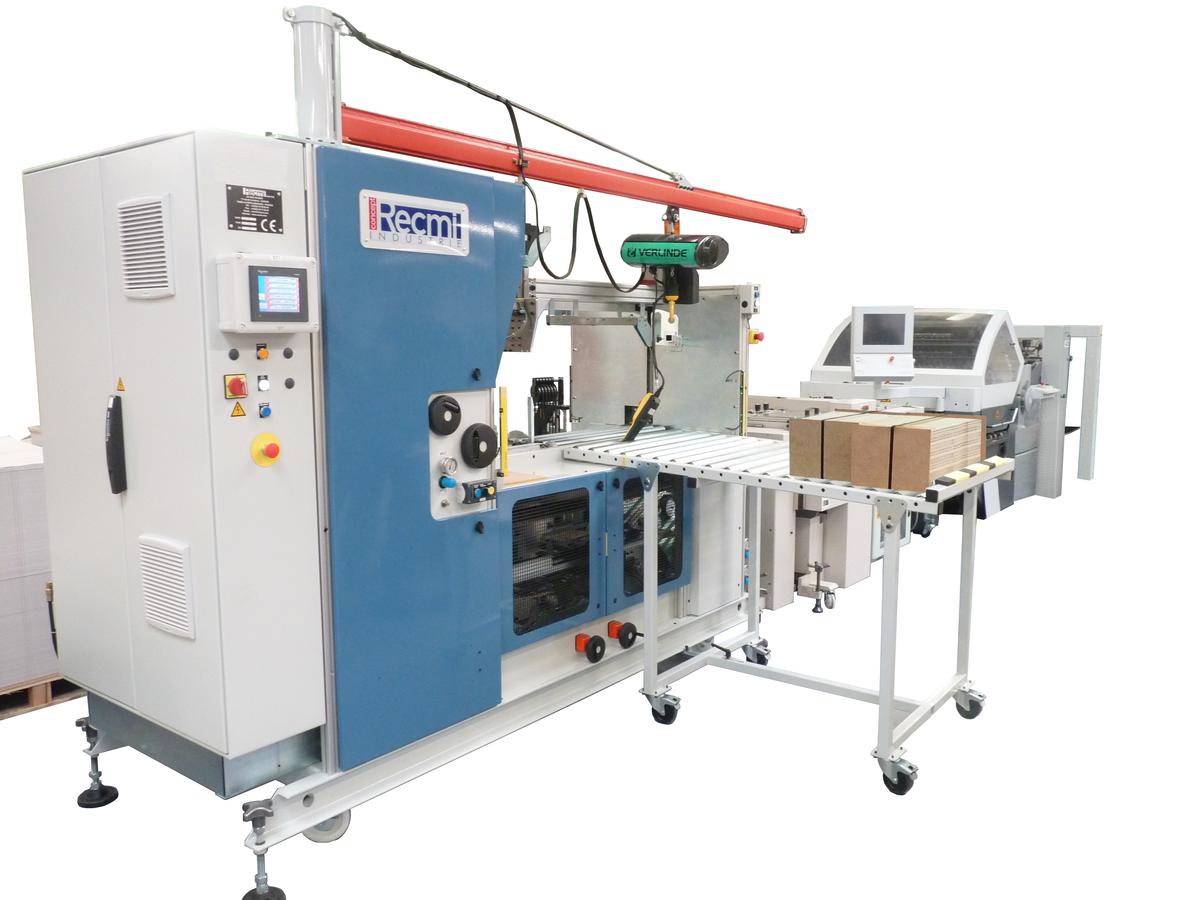 PDF FILE LOG STACKER HP600F
References of this product
SPINE ORIENTATION
Spine leading
LOG LENGTH
400 to 800 mm (15.75 to 31.5 inches) (*)
SPEED
6000 to 20000 signatures per hour, depending on pagination and signature thickness
SIGNATURES HEIGHT
100 to 350mm (3.94 to 13.78 inches)
SIGNATURE WIDTH
180 to 500mm (7.09 to 19.7 inches)
INFEED HEIGHT
600 to 1000 mm
LOG DELIVERY HEIGHT
1100 mm
PAGINATION
4 to 32
PAPER WEIGHT
60 to 250g/m²
ELECTRICAL SUPPLY
3 x 400 V (-10% ; +10%), 50 Hz, 25A
AIR REQUIREMENT
Average consumption: 2Nm3/h, constant pressure : 6 bars, no lubricate, 50µm filtration
WEIGHT
1900 kg
> More
(*) Notes :
Production which associates several extreme features can be impossible (product permitting)
(*) Calculation of the compressed log maximum length must consider endboard thickness, compression rate, and paper thickness variation.
Maybe you are looking for one of these machines ?