PALLET STACKER AND DISPENSER - TECHNIFIL
Le stockeur / destockeur de containers RECMI Industrie permet d'empiler ou dépiler automatiquement des containers technifil. Son concept unique, sur le marché, de vérin pneumatique unique de poussée, assure une grande stabilité lors de l'empilage et du dépilage des palettes et garantit un environnement plus sécurisé. L'utilisateur insère ou retire les containers au moyen d'un transpalette.
Stockeur / déstockeur de palettes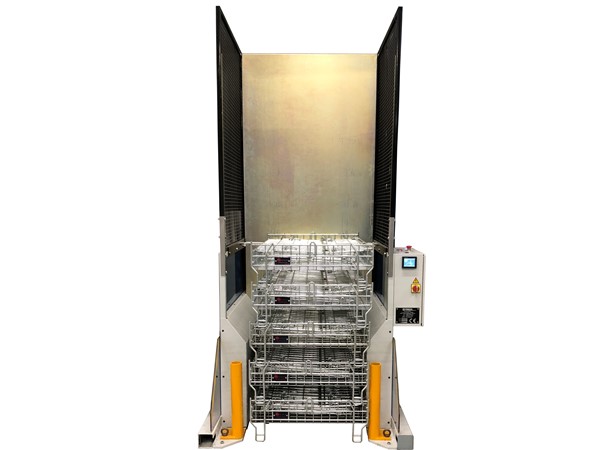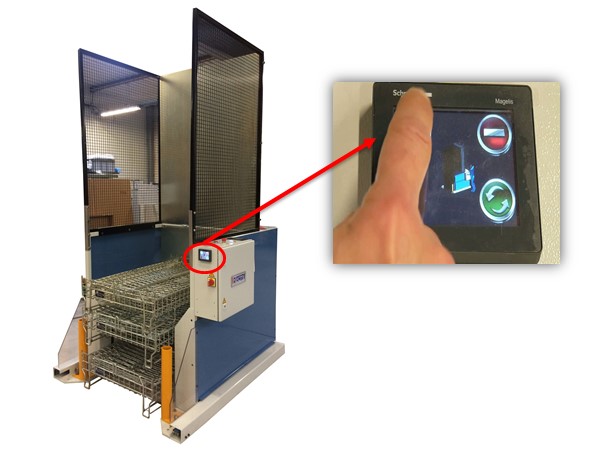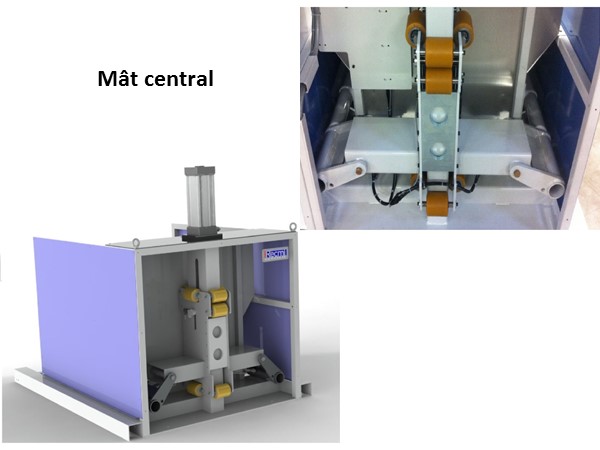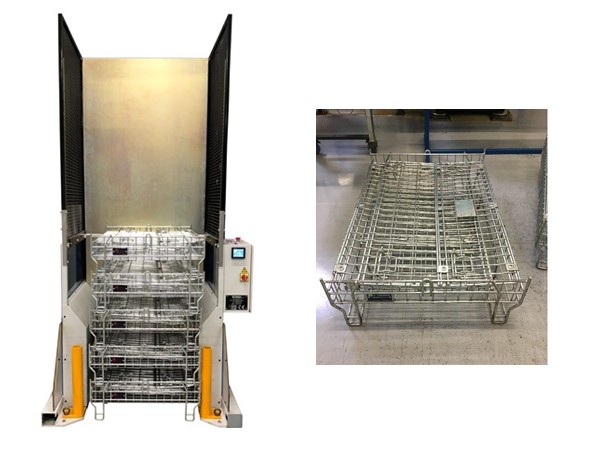 Maybe you are looking for one of these machines ?