PALLET STACKER AND DISPENSER
The RECMI Industrie Pallet Stacker / Stacker allows pallets to be automatically stacked or unstacked. Its unique on-market concept of unique pneumatic thrust cylinders ensures high stability when stacking and unstacking pallets and ensures a more secure environment.
Pallet stacker / stackera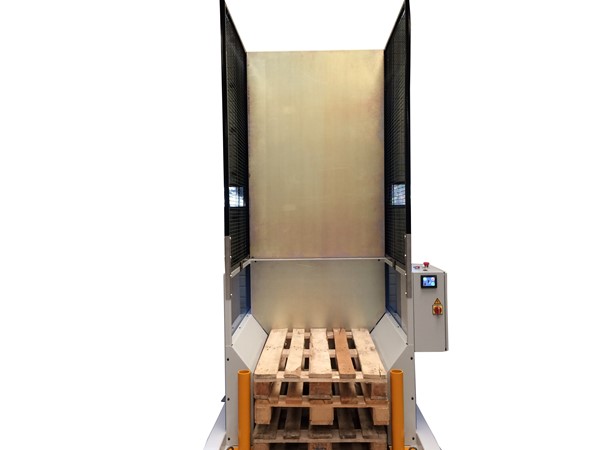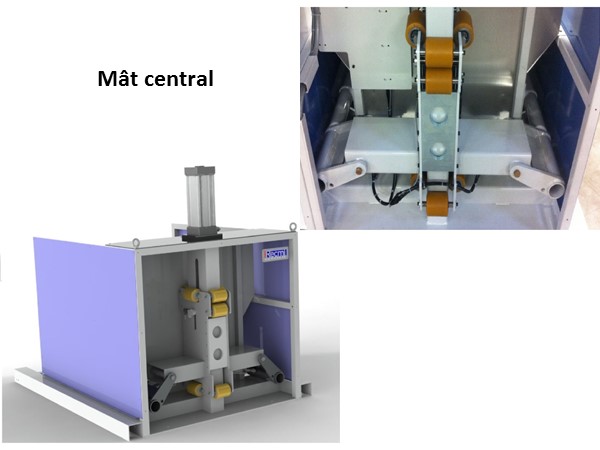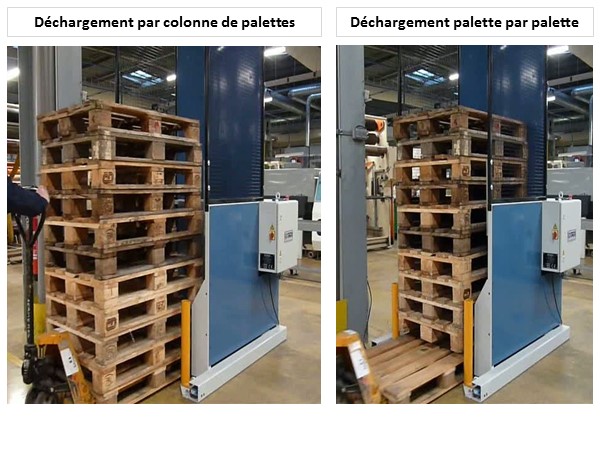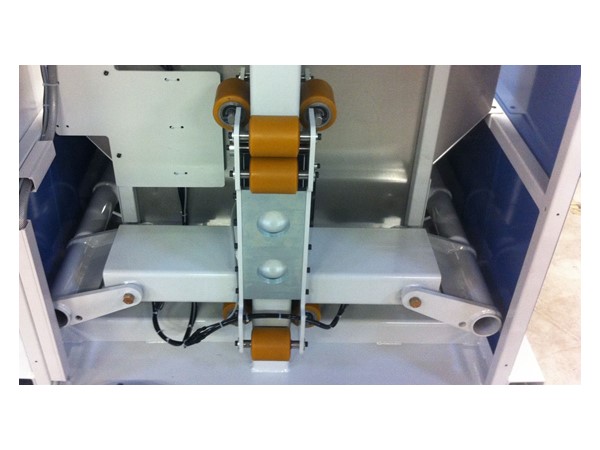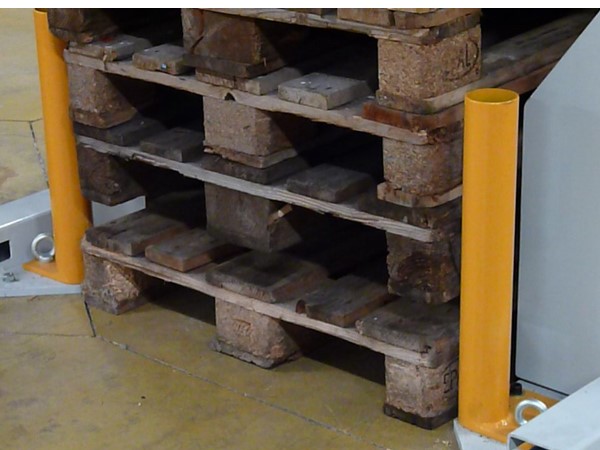 Maybe you are looking for one of these machines ?